Creating value with passion and purpose
Rising is an investment company, former known as R8 Group, which was founded in 2010 by Emil Eriksrød.

Development of properties was the starting point, however through the next 10 years a group of companies with synergies to the property division were founded or acquired. R8 developed to an operational group with coherent culture, vision and funding.

As the property division grew and ownership was more distributed in R8 Property, R8 Group shifted its focus from being the parent company of an operational group to an investment company.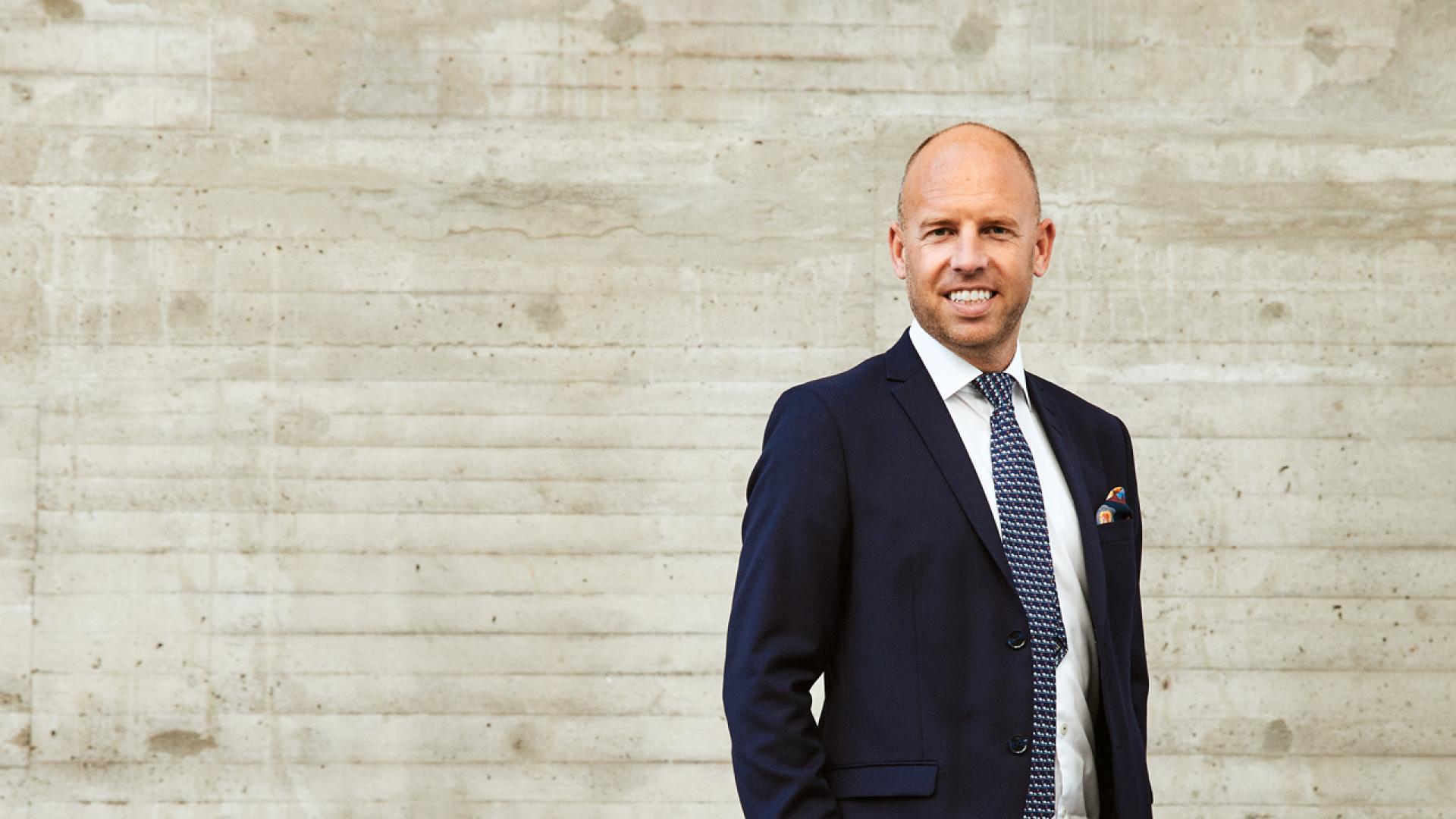 Foto: Ida Bjørvik